It's almost that time again.
NaNoWriMo!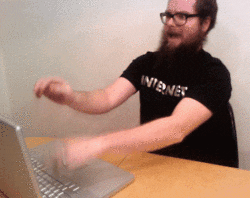 I've been silent on the blog for a while, mainly because I have been doing a lot of planning. And when I say a lot, I mean A LOT. Google spreadsheets have been essential in taking a hard look at what I wanted to do for future Aberrant books, and as it turns out, my ideas grew pretty quickly.
With the initial Aberrant Trilogy completed, and my paperback giveaway of the third book winding down (enter to win a copy while you still can!).
I knew that I had much more to tell in the story of Fallout, Mecha, and some other characters who are just now coming out of the woodwork. Though I didn't get done much drafting these past few months, I came to realize that the down time was required for the ideas in my head to percolate and solidify.
Now that I have a few outlines nailed down, as far as they can be nailed down, I am prepared to tackle NaNoWriMo 2017.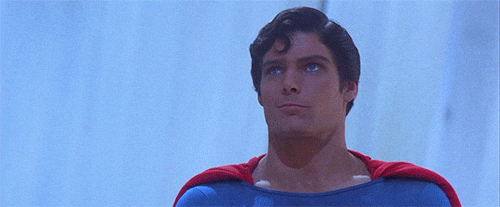 For those who don't know, I actually wrote Super Vision for the 2016 NaNo, so I've had good luck using November as a way to get a draft finished. Granted, I am not a pantser by any means, so the more prepared I am, the better my draft is in the end. Needless to say, I am really excited to tackle this year's challenge and continue the story of Shaun, Mae, and the rest of the gang. There are some really cool things coming for them, and I can't wait to share those stories with you.
With all that said, are you also planning on tackling NaNo this year? If so, I would absolutely love it if you would find me on the site and join me in the challenge. I have a few friends who do the challenge every year, and we do a good job of cheering each other on to the finish. Even if you don't finish, it's still a great way to meet other writers in the community. And if you're local to Maine, maybe I'll run into you at a write-in!
Stretch Goals
Everyone knows that the goal of NaNo is to have 50,000 words by the end of the thirty days. That is do-able for me, for sure. But, I want to go further than that. Not to jinx myself, but with two outlines completed for new Aberrant books, I am going to try to race ahead starting on November 1 and get the first book finished, and also start the second book.
Can I do it?

Time will tell.
My plan is to do a series of either videos or blog posts chronicling my progress. This way I have some accountability to keep trucking along, and also it will be fun to keep track of how I'm doing compared to past years.
Join me and see how it all goes!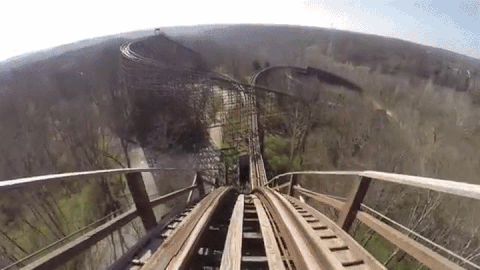 Only 10 days to go…