Preparation
I'm going to be honest right now. I work well under pressure.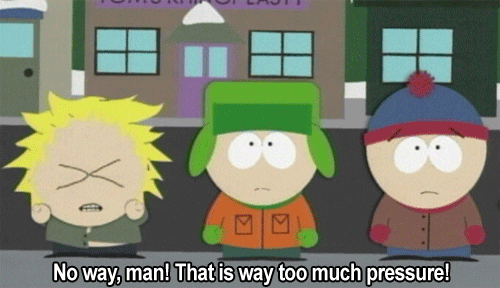 This means that no matter how much my mind tells me that I should use every spare minute to my advantage when I have down-time, I am a procrastinator – in more than just my writing life. I tend to leave things till the last possible minute, then work in a mad-dash to get them done.
This temperament of mine is the very reason that I love NaNoWriMo. In a short amount of time I can concentrate all my efforts on a single project and work towards a finite goal: the completion of a novel.
Even so, as I stated in my previous post, I have lofty goals this year. I not only want to finish up one novel, but I want to finish it up early and begin work on a second novel.
How do I hope to achieve this when I'm notorious for procrastination?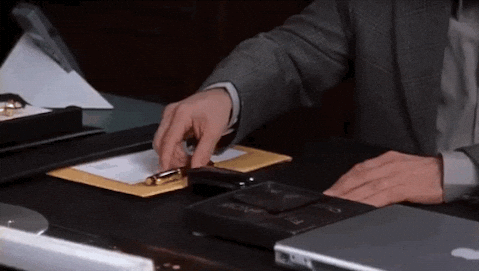 Well, the answer is organization and preparedness, which I will talk about here.
I have crafted a list of books on a spreadsheet that I plan to work on and release in 2018. This is the first time that I've created such a list, and it's the first time that I've really taken stock of where I want all my storylines to go. Not all of these books pertain to The Aberrant Series, but they do string together in some places. A few of these books have been in the works for a couple years, but have been neglected for one reason or another. Whatever their status, I added them to my spreadsheet.
But, what good does a spreadsheet do for me, besides making a list of books that laugh at me because they are uncompleted?
The short and sweet answer is: Focus.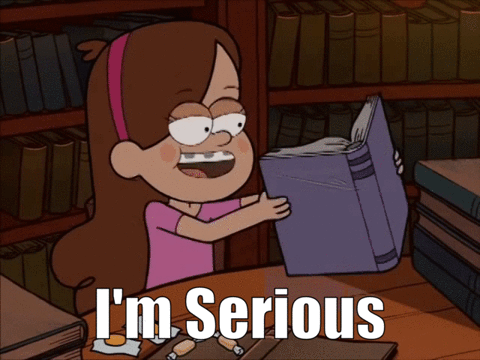 Focus is the entire thrust of NaNoWriMo. Thousands of writers set out at the same time with a singular goal, which is to start and complete a novel of 50,000 words or more in the span of a month. Some are plotters (like me). Some are pantsers. But, all of them are going for the gold. You cannot accomplish such a feat without focus.
And what am I focusing on? Well, with this spreadsheet, which lists off titles of my potential books, short synopses, their placement in the grand scheme of things, and target word counts, I am given my focus. I'm not just writing "any old book". I'm writing these books, and with my ideas firmly (more or less) in place, I have an ending (or endings) to write towards. There is a final destination.
This list also offers me variety. These books give me a few different stories to choose from so that I don't get burned out working in a single genre forever. I like many different things, so having the option to stretch a different side of my storytelling abilities is refreshing.
With each of these books set down concretely on my spreadsheet, I have hope that once I finish up with my first novel for NaNo, I can easily jump to a second. At the same time, if I get stumped working on my first novel, I can always switch over to a different book in a different genre and work my way through my blockage.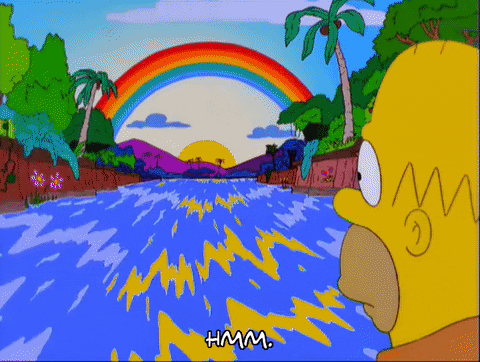 I used this tactic last year when I worked on Super Vision for the 2016 NaNo, and I have to say that it worked nicely. I never did finish up the horror book that saved my word count on a few occasions, but that book is not forgotten. I hope to wrap up some of it this year as an extra stretch goal.
But, The Aberrant Series is in the front of my mind. It's wonderful what a little bit of down-time (and procrastination) can do for your creativity. Shaun, Mae, and the rest of the characters have been feeding me bits and pieces of their continued story, and I am excited to sit down and get it on (digital) paper.
Consider this the warm-up phase of the marathon that is NaNoWriMo.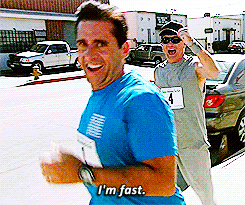 In my next post I will talk about the different tools that I will be using during November to bring my vision of the next Aberrant novel to fruition. Some tools are more important than others, but they all play a part in helping me achieve my goal.
Onwards to the starting line!