What to expect when…argh!
Wow, this past weekend did not go the way I planned.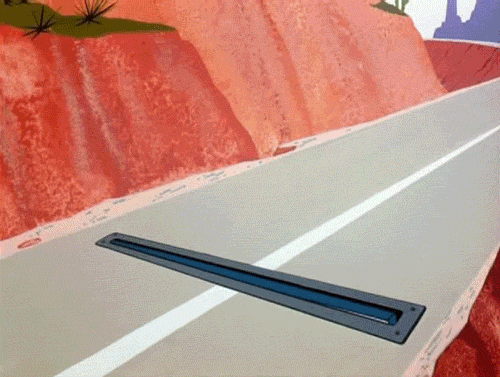 After a hot streak during the first three days of the challenge, I hit a snag with some personal stuff going on Saturday and Sunday. Emotionally I was wiped out, but I still managed to do above the suggested word count each day and brought my total up to just shy of 21,000 words. Nearly at the halfway mark!
For the characters, Shaun is dealing with a lot. So isn't Mae, and I'm excited to really throw them in the drink as I reach the twist at the midpoint of the story.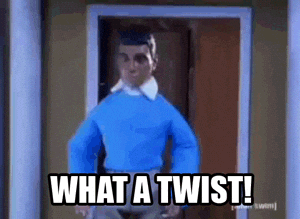 As I mentioned in an earlier post, I did happen to have a few chapters roughed out before November 1st, but I ended up going back and completely retyping those chapters so that they conformed to my third person narration, and I found the result much more enjoyable than what I had done before. I'm really liking third person POV again, so I hope that my readers do as well.
I haven't started my words for today yet, but I have been brainstorming my chapters and gearing up for what I want to write. It's an exciting time – and definitely the fastest I have made it to the midpoint in any novel I've written. I anticipate hitting 25,000 words tonight, and then pushing forward tomorrow. Look for an update by the afternoon. I also wanted to take a moment and give a shout out to a dear friend who hashed over my multi-book arc plans this weekend. I found myself really energized by her suggestions, and I hope to have her work with me on keeping all the plot threads straight in the books to come. Perhaps I can bring her over to the super hero genre! Fingers crossed.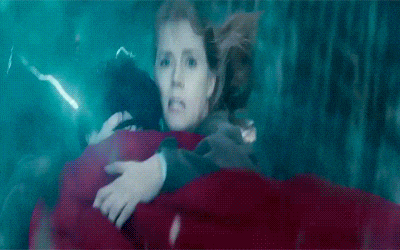 Until tomorrow, I'm going to be reading the pep talk by none other than Dean Koontz. My brother would be thrilled, since that is one of his favorite authors.