NaNoWriMo 2017 – Day 2
Here we go, folks. After the mad-dash that was the start of NaNoWriMo, I am finding my footing and skipping my way through a few parts of my first act that were either started before the month began, or picking out sections that needed to be started that have a good outline.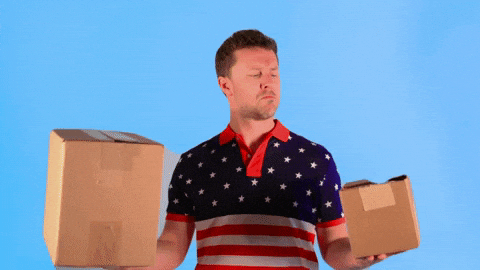 I was able to write pretty early yesterday, but this morning I couldn't drag myself out of bed before my day job. So, I wrote on my lunch break to make up for the lack of progress.
How did I do?
I still have a few hours to myself tonight where I hope to add to my word count, but so far today I have banged out 3,624 words. Not quite my stretch goal of 5,000, but I am on my way. I should definitely be able to hit that target by the end of the night.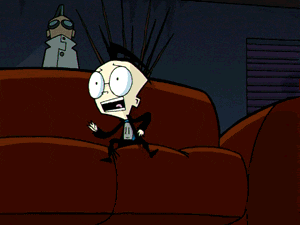 As far as story is concerned, I'm essentially targeting my earlier chapters so that I have a solid base to build off of. This gives me a chance to put in some foreshadowing in the first half of the novel since I know where the story is going. There have been a few good revelations that I have had since beginning yesterday, and listening to a few good playlists on Youtube really got my imagination jump-started.
Sticking with my theme is tough, especially in the early days.
I have chosen to focus this story on the theme of losing control, both figuratively and literally. Shaun is dealing with changes in his life that will test him and force him to move in a direction that he never planned on.
Basically, I'm yanking the rug out from under him, and I gotta say, he's surprising me in the way he's reacting. Things will only escalate from here!
But, is there a light at the end of the tunnel? He might have to use all the resources at his disposal to make it to that light. Whatever the outcome, there's a long way to go to make it to the finish line.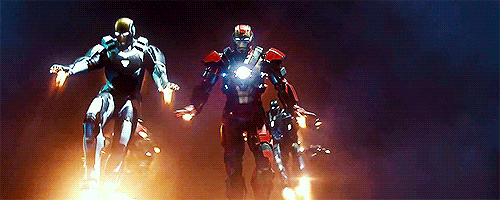 Onward and upward!