33,750 Words…And Counting
So, let's be real here. The weekends are a real struggle for me creatively. Sure, I tell myself that I have all this free time to just sit down and write – and what do I spend all that glorious time doing?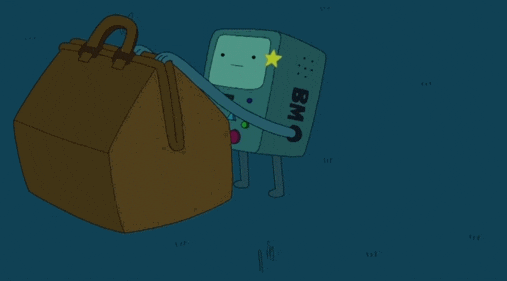 Catching up on all the things that I have been neglecting throughout the week. I can tell you right now that I'm certainly not sleeping the weekend away. On the contrary, Sundays are usually busy for me because that's my family day.
But, I still managed to get some words out. Not as many last night as I would have liked, but I think my brain needed a chance to recharge.
I always feel as if I am living in my character's brain when I get past the halfway point of a book. That means that the strain and struggles that Shaun and company experience are also as real in my mind as trying to hike up a mountain in real life. It's tough!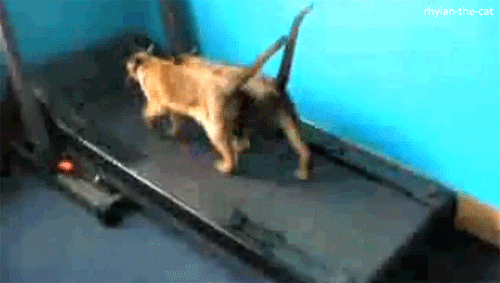 I think it's time to mix up my tricks and get those last 16,000 or so words on the page so that I can move on to the next project.
I am setting myself a goal of a few thousand words for today, which should give me a few chapters to get through from start to finish. This will close up some gaps in my narrative and get me back on track. I really want to skip to the end, but I feel like the finale will be stronger if I know what has led up to that fight. It's good to be as prepared as possible, right? We shall see!