Well, hello there! Happy Tuesday. I hope your journey into the middle of the week is going splendidly.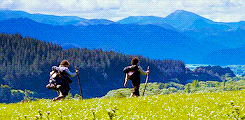 I just wanted to drop a quick line and let everyone know that the third chapter of Accidental Orc is now up on RoyalRoad. You can check it out here.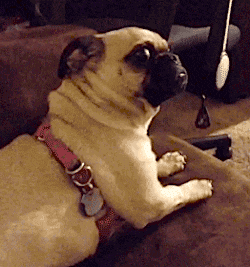 In this chapter, things get a little more hairy for Tucker. I won't spoil anything, so if you're curious, go ahead and give it a read. As always, it's totally free. If you would like to help me out, leave a comment or a bit of feedback when you're done.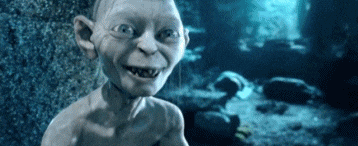 Look for another chapter on Thursday. I'll likely do another post about it. Until next time, be good!