I am trying something new.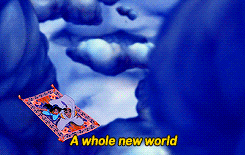 I know that I've been writing here and there on the blog about chugging away on multiple projects, and to someone outside of my office, it probably sounds like a lot of fluff. If only you could see the state of my Scrivener projects!
One of these projects that I've been trying to get off the ground is a new genre for me. LitRPG, to be specific. I've been a fan of the genre for a while now and decided that I would try my hand at it. The best part? You can read this story FOR FREE as I work on it.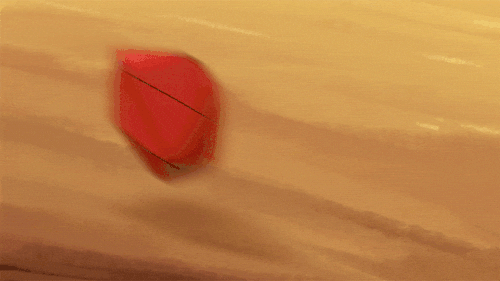 Head over to RoyalRoad and give the first couple chapters a look. The story is called Accidental Orc, and it follows a boy who must fight to become the mage he has always wanted to be.
My hope is to upload new chapters every Tuesday and Thursday, though that might change as I get my bearings. We shall see! I would love to get feedback as I go along, since I'm trying to up my craft. There is always a chance to grow as a writer with each new project. Onward and upward!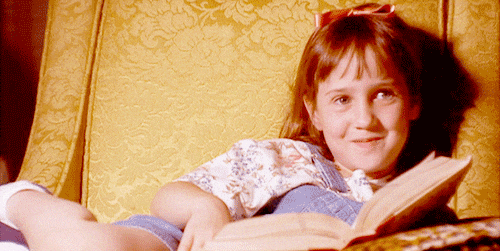 Until next time, happy reading!