There is always room to improve, right?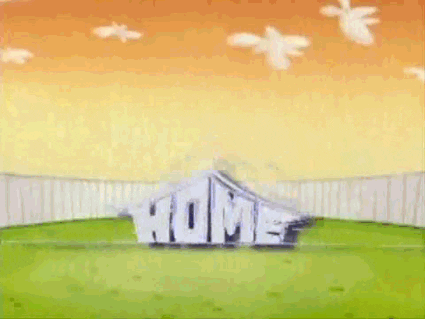 I spent my evening last night working on revising the first chapter of Accidental Orc. With the feedback I was getting on character, I thought there was some clarification that could be done to make the introduction a little more coherent. This expanded the chapter a bit, so I hope that those additions will address some of the notes I've been receiving. Check it out here if you'd like to give it another look!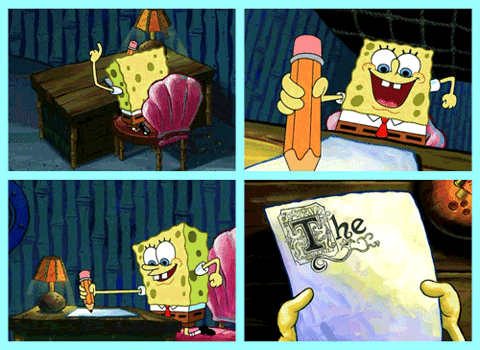 Again, thanks for all the support this story has seen so far. I'm really enjoying writing it. Expect a new chapter on Tuesday, as usual. I may or may not post about it, depending on if I have time (or remember to!).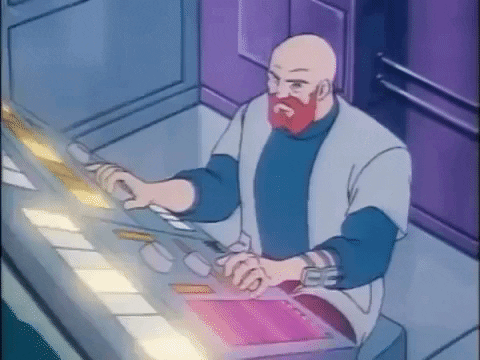 Have a great weekend, everyone!