The time has come!
Can Tucker take down his first ever boss in the game world? Will he escape unscathed? Find out today in a brand-new chapter on RoyalRoad. What are you waiting for? Check it out!
As usual, any feedback is very welcome, and thank-you in advance for giving my story a shot.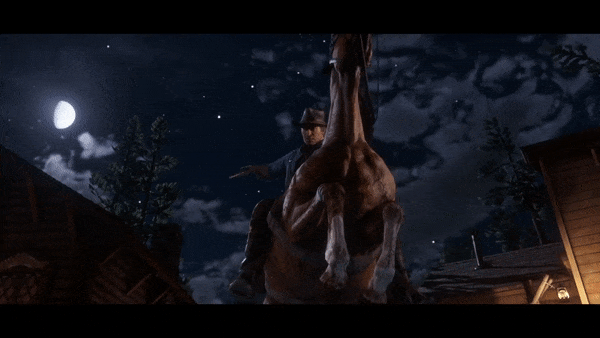 Look for another chapter on Thursday, just in time for me to get in line for Red Dead Redemption II. Yes, I will be going to Westworld, along with all the rest of the rabid fans. (It's actually the reason I bought my PS4 to begin with!)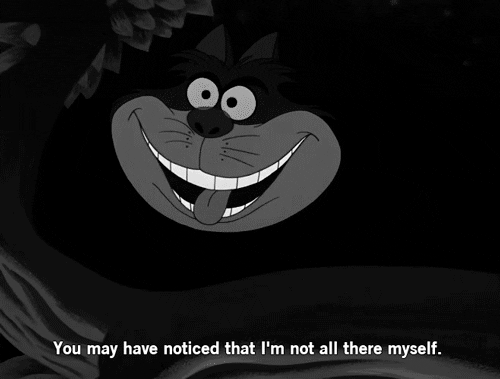 Until next time, have a great one!