There is some crazy weather brewing outside!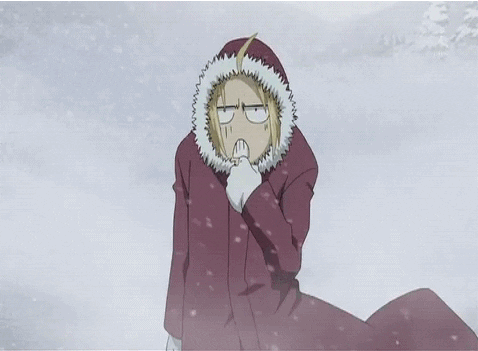 What better time than now to post a new chapter for Accidental Orc?
This chapter took me a bit to get down, but here it is at last. I hope that you all enjoy it! Tucker finds himself going up against two enemies this time, with one appearing to be an unwilling accomplice while the main villain is manipulating everything. Add a darkened, cavernous crypt, and there you go.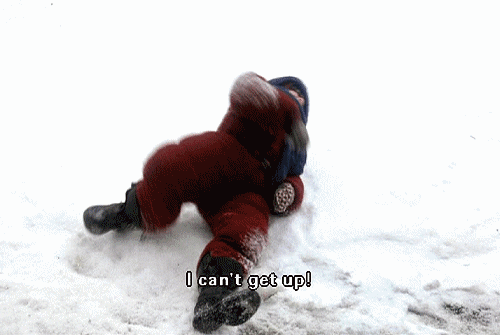 Who makes it out victorious? You've gotta read it for yourself to find out!
I'm making good progress on the next chapter, so look for an update here and you'll know as soon as it's up!
As always, thank-you very much for checking out my work. If you have any feedback, thoughts, or whatever – drop me a line here, or in the comments at RoyalRoad!