It's been a hot minute since I updated the blog, hmm? How about we fix that?
Progress has slowed down a bit on Accidental Orc. I think that my brain was trying to figure out a satisfying way to wrap up the first story arc, and that took a bit of mulling over. From the beginning, I had an idea of where I wanted things to go, and now I have a small roadmap on how to get there.
Today I made good progress. I estimate there are only a few more chapters to do and then that's a wrap on book one. Hopefully I can chip away at these chapters a little each day and get them ready to publish for the readers on RoyalRoad.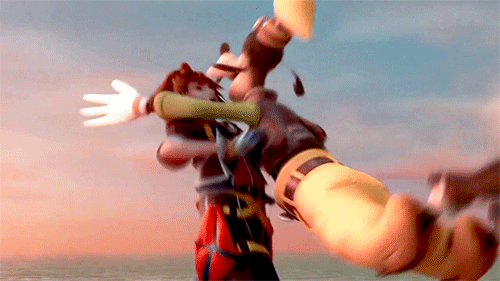 As far as feedback has gone, it's been very slow going. I've noticed a considerable drop off from readers in the past month or so. True, I haven't been cranking out two chapters a week like I was back in October, but it was a bit drastic. It seems that this is common for RoyalRoad, and the lack of encouragement might have gotten into my head.
Not to stress, though, because I have revamped my writing space and plan to get some actual work done! There are lots of things happening behind the scenes, so I'm aiming for this year to be a productive one, both in publishing to RoyalRoad, and also getting finished books up on Amazon.
If you haven't had the chance, now is a great time to check out Accidental Orc on RoyalRoad before the final chapters of Arc 1 are posted. No timeline on when those chapters will appear, but just rest assured that I'm working on them. (It's always a mental struggle when I get to a climax of a book. Not sure why, but it's been consistent since the three Aberrant novels.) I hope you give the story a shot and enjoy it! I feel like I've been on a journey with Tucker and the rest of the characters.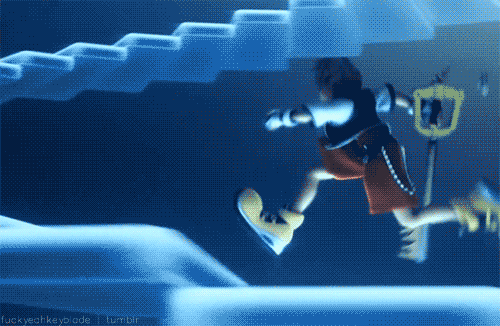 With all that said, keep an eye on the blog for updates. I'll try to be good about posting regularly – especially when there's something new to read. Thank-you for giving my work a shot, and if you have any feedback, good or bad, let me have it! 😀
For those playing Kingdom Hearts III…I will soon be joining you in the keyblade war! Oh yes!