Well, the day has finally come. The final chapter of Arc 1 of Accidental Orc is up on RoyalRoad!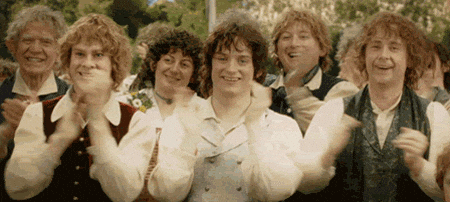 I've actually had this chapter written since NaNoWriMo back in November, but I held onto it because I wanted it to be the final chapter in what will eventually be compiled as Book 1. It also leads into Arc 2, setting up some things that will be happening. No spoilers! But, I am beginning work on the next few chapters now.
What are you waiting for? Go check it out!
As for plans for the future…I am working on some editing and going through the entire story from the beginning. I don't expect there to be any major overhauls, but I may tighten a few things here and there, and maybe add a couple details that I didn't think of at the time of writing. Whatever the case, I am aiming for the finished eBook and paperback to be nicely polished and free of errors (or as many errors as I can find!).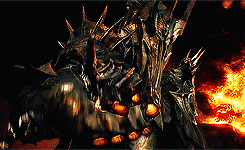 My hope is to also use a professional formatting software, such as Vellum, to do all the things to make the end product as pretty and worthwhile as possible. (I also intend to go back and revamp my Aberrant Series and a few other projects that haven't been released yet.) We shall see!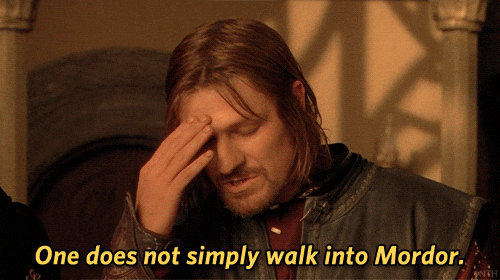 Thank-you so much for giving my writing a shot. I hope you have been entertained – and not too frustrated with me for all the cliffhanger endings! There shall be much more in the near future. If you have any feedback, please send it my way and I will take it into account as I start the editing phase.
Happy Monday!