Long time, no post, eh?
I hope you are doing well as spring is finally (technically) here. Doesn't quite feel completely true, but soon enough it will be time to get outdoors and not freeze to death!
Just giving a quick update on where I am at with my works in progress. I haven't posted anything new for Accidental Orc yet because I am going through and revising a lot of the problem sections in the manuscript. It's not being overhauled by any means – the bare bones of the structure will remain intact. But, the story can be punched up a little bit and the characters can be a bit more consistent. The feedback I received was wonderful and helpful to ironing out the story, so that is what I am working on.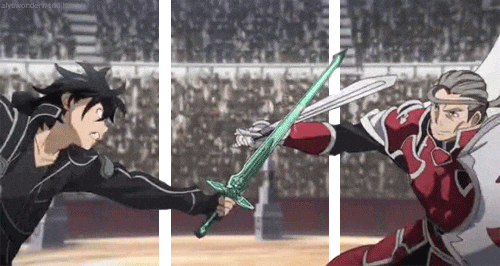 I think it will make for a much more engaging book once I'm finished. I still intend to publish an eBook and paperback via Amazon, but no timetables yet for that. When it's on its way, you will know about it!
All that being said, this is the longest single book I've ever worked on, and it feels like a great accomplishment. I don't think I would have stuck with it if it weren't for all the comments and support from my readers over at RoyalRoad. So, thank-you to all of you who have given me encouragement. Writing can be a lonely business if you don't have any support!
Accidental Orc is also my first LitRPG, so I am still learning the ropes. A lot of my revision will be checking to make sure that Tucker's progression is logical and everything makes sense. I also have to figure out how to present the stats and such in the digital edition. It's a chance to be a little flashy, I believe. So, here we go. Onward and upward!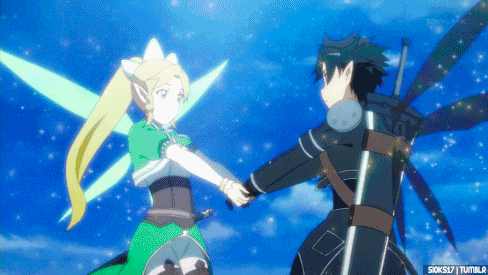 Once I start up on Arc 2, I will post about it here. Until then, it's the editing chair for me!