Stay Hydrated During The Race
Just like any athlete preparing for a long run, tournament, or other event, there are some tools that they use in order to prepare themselves before and during the event. Who can forget all those commercials for Gatorade, or the insisting by your coach that you stretch and do a warm-up lap?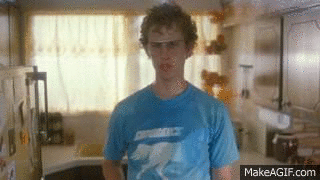 The same concept of using tools also applies to my writing time. Here is a list of tools that I will be using during this year's NaNoWriMo to help me during this writing marathon, along with a short description of why I use each tool.
---
Tools I Use:
Coffee! (Lots of it.) – This one is self explanatory. I didn't used to drink coffee when I write, but the tradition crept up on me where I brew myself a pot, and if I finish writing before I finish drinking the entire pot, then I feel like I've accomplished my goal. I also try to type quick enough that the coffee in my cup doesn't go cold.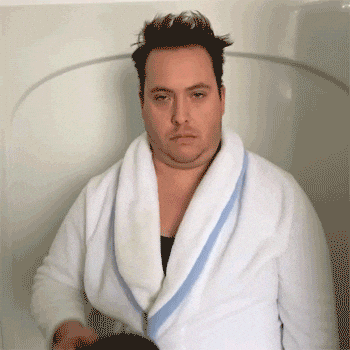 Dictation – This one is new to me. I've been tinkering with dictation software for about a year now, but I haven't seriously used it to work on an entire novel. This is going to change as I try to stretch my word counts this year. All I need is a nice, quiet place where nobody can hear me speak, and then I am good to go! This setup also leaves my hands free for holding a coffee cup…or playing with action figures while I write!
Notebook and Pen – For those times when I am on the go during my daily life and need to jot something down, I find that longhand is really the best way for me to capture my ideas on the fly. I go back to these notes before I begin my writing sessions and make sure that I don't miss out on any of the inspiration I've had while away from my desk.
iPad with Scrivener – This setup replaced my aging MacBook Pro from 2011. (That laptop is still alive, but only used occasionally now. Rest soundly, old friend.) The iPad is a Pro, 12 inch, with a bluetooth keyboard. I love this setup for when I'm on the go, on a lunch break at work, etc. The case I have is large enough that the keyboard sits nicely on it like a laptop, and I can balance it on my knees when I'm sitting in the car, parked somewhere peaceful to do a session. It's also great to have Scrivener on this iPad so that I don't need to keep track of a million different documents everywhere.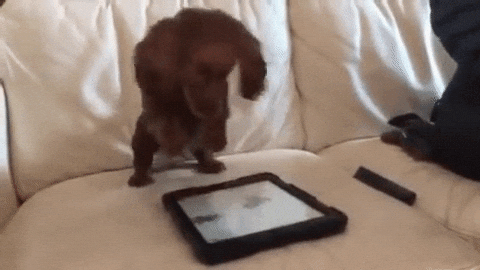 Mac with Scrivener – For those times where I am at home and need to just type, I do have my old iMac. It's not really old to me, but I got it used and have been using it for covers and graphics and, most importantly, backups of my projects. My Dropbox also syncs with my Scrivener projects, so the changes I made while out and about are automatically downloaded onto my machine for easy pickup where I left off.
USB Stick – I have many of these, as you can't be too careful with making copies of your work. There's nothing more horrifying than a corrupt file, or a failed drive with all your time on it. I keep two USB sticks, in addition to folders on my desktop. Try to keep their structure the same, that way syncing is just a snap of the fingers.
Google Docs – I use Google Docs to do outlines, keep track of spreadsheets, and just collect random bits of writing when I'm not near one of my devices. It's easily loaded onto any phone and syncs without any effort.
Music Playlists – We all have our playlists for different types of scenes, don't we? I have a great collection of action music, sad music, etc. to get me in the mood to write whatever tone the scene before me requires. I don't always use music, but when I do, I am sure to have the playlist handy on my device of choice.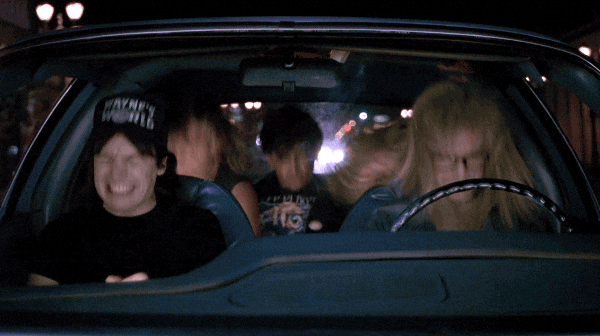 Food (Snacks and Meals) – Though I love chips to death, I try to be a little healthy. This year I'm going to stock up on veggies to make a platter that is easy to grab from and munch on.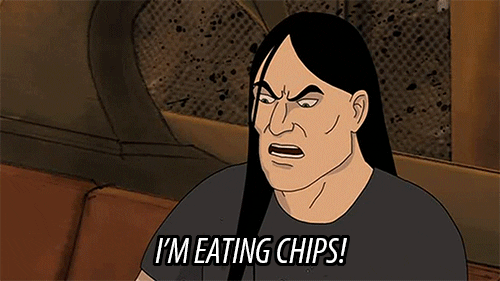 Timer and Word Tracker – This one is really cool. I've used Chris Fox's "5,000 Words Per Hour" app on iOS for a year or so. Maybe even longer than that. You can create a project, enter in the number of words you are aiming for, and do word sprints of varying lengths and the app will calculate how fast you are typing. It will also tell you how many more hours are required to finish up your project. Very handy!
Calendar (To Keep Free Time On Track) – Google Calendar is something new that I'm going to try. I am not normally detail oriented when it comes to my schedule, but this November, with my goals in mind, I am trying to map out every chunk of time that I have at my disposal. I'm also taking care to be diligent in my sleep time, day-job hours, and travel time so that my free writing time is accurate and dependable. I'm also putting in some time for leisurely activities, like reading or catching up on some household organization.
---
On the flip side, there are also things to avoid during a marathon. For a runner this would include things like dairy, junk food, and too much sugar. Though this list is smaller than the one above, I'll go over why I avoid each of these things in order to reach my writing goals.
Things To Avoid:
Alcohol – This one is a no-brainer, literally. Any time that I have alcohol, it seriously impairs my ability to be creative and focus. It also makes me very sleepy! I haven't drank regularly since before the summer, and only dipped into a few of the seasonal Fall brews to be festive. But, there is no alcohol for me during my challenge time. There are enough things working against me!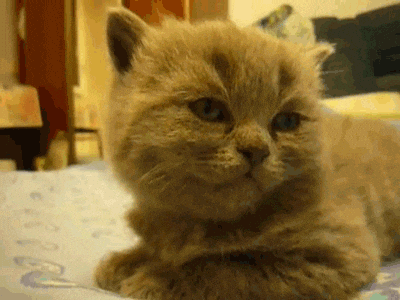 Sleep Deprivation – Sleep is so important. Your brain needs time to recharge, and I know that I feel the pressure when I don't get a good, healthy night's sleep. I use a Fitbit tracker to see how many hours I sleep. This device also monitors my quality of sleep, so if something is bothering me, I can try to fix it and get more quality rest.
Social Media (While Writing) – Last year I deactivated my Facebook account in order to work on NaNoWriMo. It was such a blessing to avoid the distractions and mindless feed-scrolling. While I'm not going to that extreme this year, I am going to keep my social media actions in check so that they don't derail me and steal my valuable writing time.
Television – Last, but not least, is television. I don't watch much of it as it is, though I can binge YouTube videos like there's no tomorrow. Try to keep those devices off and don't be tempted to veg out until you have fulfilled your word count for the day. Let's face it – even if you do sit down to watch TV, won't your brain be anxious because your book needs you? I know that's how my brain works!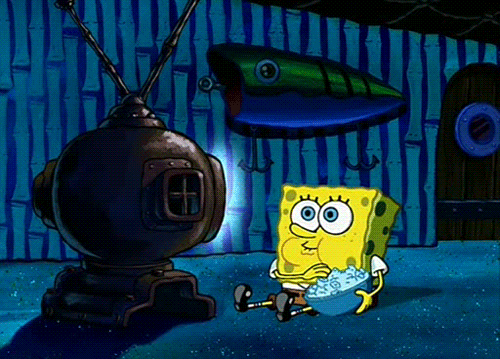 ---
So, there you have it. These are all the tools at my disposal – and yours – during this challenge month.
In my next post, I will talk about what my book project will be for NaNo 2017.