Project Reveal
The most exciting month of the year for writers is nearly upon us! As I wind down my Halloween festivities – eating too much candy and watching horror movies – I thought I would talk a little bit about the book that I am going to write in the coming days and weeks.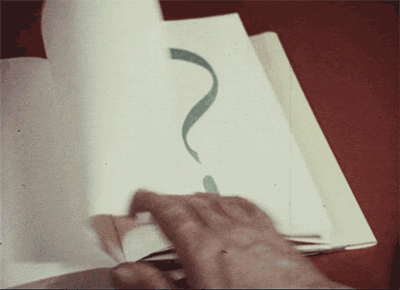 My main project for NaNoWriMo 2017 is the fourth book in The Aberrant Series, titled Super Dimension. Picking up a few months after the finale of Super Villain, this fourth book will see Shaun dealing with his new place in the public spotlight as the masked hero, Fallout. Up until this point he had been laying low. Now, with the Flagrant incident behind him, the public is well aware of his abilities – though they aren't aware of his secret identity. Only a select few people know about Shaun's caped crusades, which is probably for the best. He helps out as Fallout where he can…but not everyone is pleased to have a new Aberrant guardian flying around Boston.
That's all I will really say for now about the plot, since it will be most likely changing here and there as I work through my draft. I do have an outline that I'm following, but it still leaves me some wiggle room to discover tiny details as I write.
Who says you can't be both a plotter and a pantser?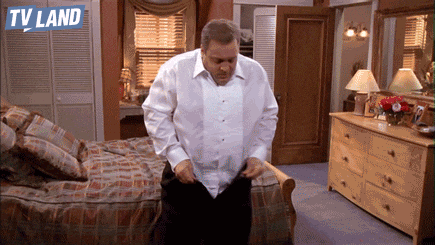 There are only a few hours left before the kickoff of NaNo, so I'm going to get my mind ready to type away.
See you next time with my first day update!