Sort of…
I'm actually exhausted just typing up this blog post! While I haven't beaten my stretch goal of finishing Super Dimension and beginning a new project, I have crossed the 50,000 word finish line with a grand total of 50,191 words!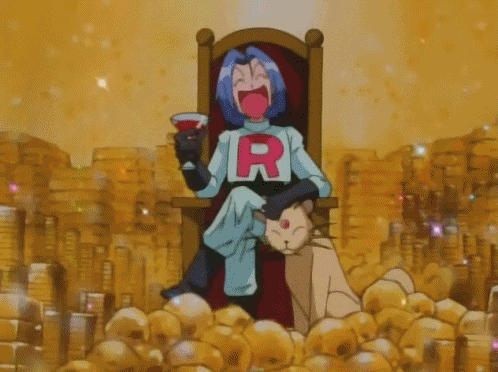 I think I need some water or something.
As it stands, I still have about four to five chapters left to complete before my first draft of the novel is truly complete. I've been jumping around, filling in gaps in the chapters I already had down, and I'm pretty confident that the story is mostly all there. It just needs to get wrapped up.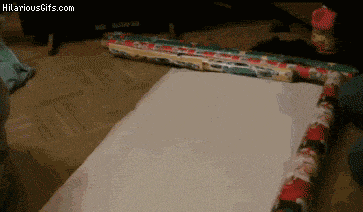 I've learned quite a bit this time around. I will save my findings for another post, but for now – woot! I still have a few days to add to my count and hopefully get this story out of my brain completely and ready to finesse.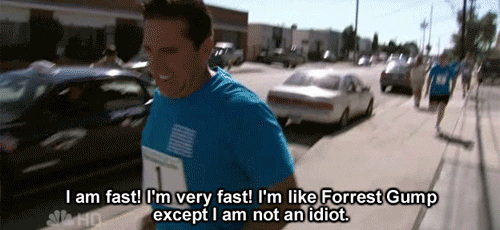 I think I feel a bit like Michael Scott at the end of the Fun Run episode.