Edits and Revisions
I finally took a true vacation. Well, for the most part.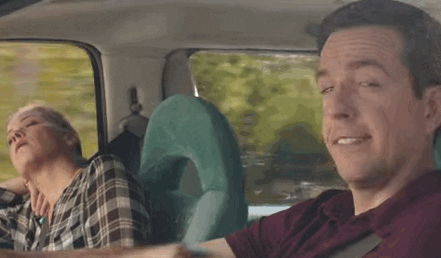 After all the craziness of Christmas, which actually ended up being laid-back and fun, I managed to get a week to myself in order to recharge. I didn't realize how much this was needed.
In brief, I read a bunch of things that were on my to-do list, including about half of The Silmarillion. Amazing what some quiet time does for your reading ambitions! I think my creative brain has been jump-started because now I am getting back into the game and working on a bunch of different things.
When it comes to Super Dimension, I meditated a lot on some of the background for the story. I have the first third of the book revised, but there is still some fleshing out of the middle that must be done in order for the ending to be as effective as I want it to be. Villains are complicated beings, and they deserve as much attention and detail as the heroes – and in this case, the villain is a brand-new character. I am anxious to see this book fully completed as it opens up a bunch of different storylines that I want to explore.
I have also been working on my craft since NaNo finished up in November. It's arrogant and naive to think that writing a story is something that just comes to you as you write, flawlessly. There are a lot of moving pieces in a novel that must work together in order to bring the story to a climax. In the past I have made it through a draft by intuition, but as I get deeper into my superhero series, I want to take things to the next level.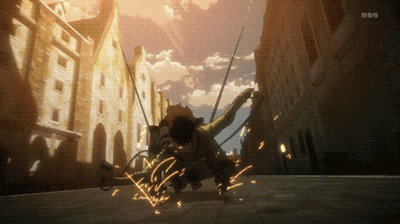 In order to do that, I have been reading Manga In Theory and Practice by Hirohiko Araki. I am amazed at the bits of information I'm learning about crafting characters with ambitions, themes, and plot. There is a lot to know, and a lot of the things I'm working on getting better at are different techniques to make my heroes relatable and also to generate the desired reactions to my prose. It's easy to fall into the trap of just doing the same thing over and over. While my prose hasn't exactly been art, there are areas that I want to improve upon when it comes to storytelling and evoking emotion. Whether this works or fails remains to be seen. My reading over vacation has definitely given me some positive examples of things that work, and I aim to harness those things in my own books.
Thank-you to everyone who has left a review of my Aberrant books, and even to the few who have messaged me personally. This is incredibly helpful to know what worked and what didn't. It's no secret that I have big plans for my stories, and I hope to have some of these out soon.
I'm also working on a few other projects just to mix it up (I usually jump around) and hope to have news on those other projects in the near future as well.
I appreciate every one of you who has come along and supported my stories. Thank-you, thank-you, thank-you!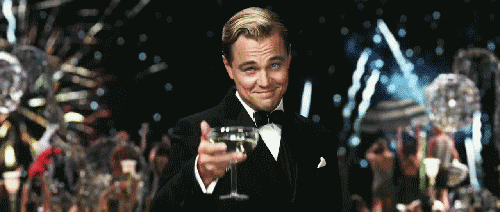 Wishing you all a very happy start to 2018. Now, back to work for me!