What is going on?!
Happy snow day, everyone! Here in Maine, pretty much everything is shutting down for the quickly approaching storm, so I thought this would be a good time to whip up a blog post. I haven't written on here in a while, and that's because I've been chugging away at a few different projects.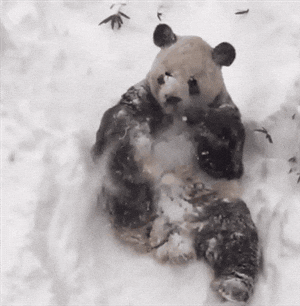 I'm not normally a fan of author-update-posts as a reader, unless they give out at least a few nuggets of information besides "the writing is going well," so how about I give you all a few nuggets? Would you like that?
Here goes!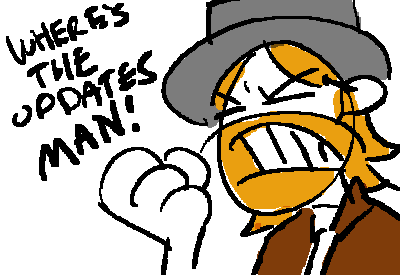 One project that I've been trying to wrap up, which has been on the back burner for quite a few months, is a revamp of my horror series The Entity. This was my original passion project back in the early days of my publishing career, and as the years have gone by, this series of novelettes has definitely needed some love. I was a big fan of the serialized format that Sterling and Stone used in their own projects, and for its time, The Entity did very well.
But, the time of short fiction on Kindle has sadly gone away – at least as far as certain genres are concerned. I originally planned a sequel series to continue on the story, but that fizzled out after two short installments. There just wasn't enough in my brain to warrant another six-installment miniseries, especially if shorter fiction wasn't going to find an audience.
So, The Entity has remained dormant on my list of works. But, that will soon change.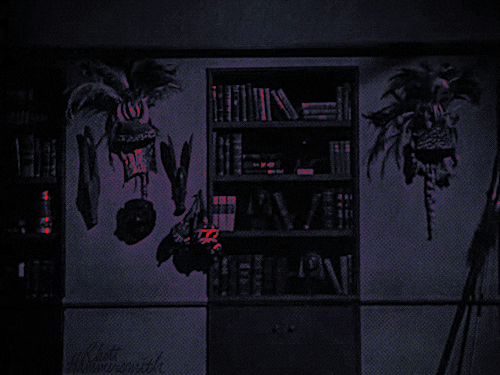 I have been working on consolidating these episodes together, essentially going from six mini books into three larger books, and I have also been expanding the prose on the earliest episodes substantially. I think as it is, I have gone from the first combined, new volume one as being 19,000 words to now hitting just over 30,000 words. My writing has certainly improved over the years since originally publishing The Entity, and I am pleased to revise this story since I have a lot of love for it, and horror in general. You should have seen me talking with some co-workers about ghost stories just a few nights ago! I can't get enough sometimes.
Along with the revised volumes of this horror series, I hope to relaunch as a "new" trilogy, with new covers and a new overall series name. I don't know how successful it will be, but at least this will be a better showcase of my genre offerings aside from my superhero fare.
As for The Aberrant Series, which I know a lot of you have checked out – I am not finished with it yet. Not by a long shot. I have roughly 55,000 words done on book four, and the story is still coming together. I normally work much quicker than this on a Super Guy book, but I am piecing together some mythology and backstory that will allow me to write the next few books in the series with less revision. The devil is in the details, as they say, and that certainly holds true for the new adventures of Shaun, Mae, and even  Tucker. I thank you all for your patience as I truly believe this will be a fun installment of The Aberrant Series.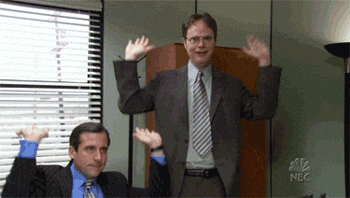 So, there you have it. All of my progress thus far since NaNo 2017! I'm aiming for quality over quantity and really stretching my storytelling abilities moving forward through 2018.
As always, thank-you so much for your support – and to everyone who has signed up for my mailing list and left kind reviews. I may not update a whole lot on the blog, but I promise I am working away on some really cool stuff. Until next time, stay warm, and stay super!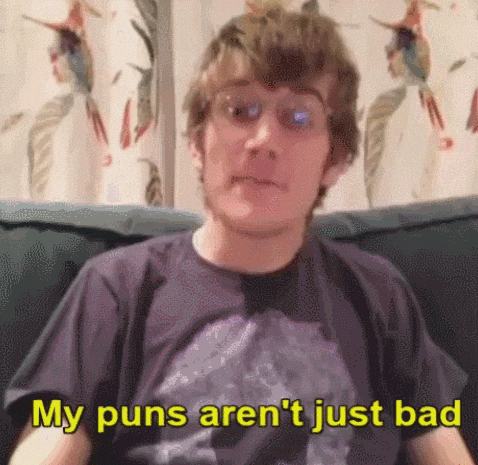 Okay, that one was a bit much!