What's happening, fellow Aberrants? Long time no see!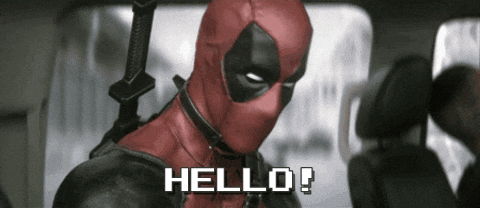 I have been doing a little housekeeping to some older titles in my backlist as of late, and I thought I would let you guys in on what I have been doing. This isn't George Lucas-style tinkering, but more of an update to some of my lesser-read titles. Times have certainly changed in the indie publishing world since 2014, and that means that my Entity series needed some love.
I've always been a fan of horror, since I was a child. I carried those battered Goosebumps paperbacks all over the place, and I still have a majority of them on my shelf. Now I carry around an entire library in my pocket. Much more convenient!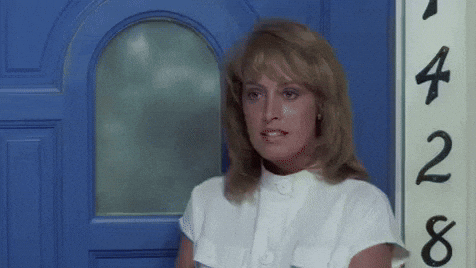 The Entity was written back when serials were a big deal. I experienced my first real success with those six novelettes and I truly put my heart into them. I was struggling with my parent's divorce and needed an outlet to vent my frustration. The first chapters of the series were written on a camping trip while I was sitting in the back of the family van, watching the New Hampshire mountains roll by. That was when the Maxwells popped into my head.
It was much more enjoyable to put a fictional family through hell than to see my own family struggle through it (spoiler alert: we all made it out the other end a year or so later) so I went to town on the story. From July through December of that year I managed to bang out an installment of the series until it met its completion.
The biggest criticism that this series saw was that the installments were too short to truly become invested. All together they were a behemoth compared to anything else I had written up to that point, but still there was something to be said about the changing tastes of the audience. They wanted more substance.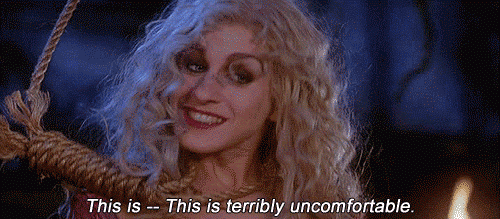 I think I have fixed that issue in the coming re-release of this series.
I am re-branding The Entity under a new series title (to be revealed at a later date) with appropriate covers. I have also combined a lot of the installments together so that instead of six mini-books, there will be three novellas of over 30,000 words each. Some of these installments saw a lot more work than others. I spent a good week expanding the first two mini-novelettes which now make up the first novella, going from under 18,000 words to over 30,000.
All together I am pleased with the work I have done and I hope that the relaunch is well received when it happens. I don't have a date for that yet, mainly because revising is not the only thing I am doing to these books. I am also looking into purchasing Vellum to streamline my eBook design and also to help me with my paperback versions. I dread formatting for both because what I envision in my mind is not really possible through Scrivener. Vellum, from what I can see, will allow me to present a more polished and professional product to my readers. This will also be apparent moving forward on future installments in The Aberrant Series and hopefully more horror coming down the pike.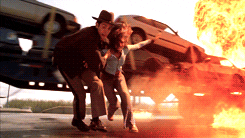 What does this mean for you if you are already a reader who has enjoyed The Entity? I don't want to trick anyone into buying the same book twice. If you have read the installments – all six – then you will be getting generally the same story. No plot points have been changed. There may have been a few expanded scenes here and there, and more depth added to the prose. But, don't feel pressured to buy them again…unless you want to.
If you are new to this particular series and plan on reading it, I will be taking down the current versions from Amazon and uploading the revamped series editions in the near future. Don't worry – I will be alerting everyone with a heads up here on my blog so that there are no surprises! Just keep in mind that this switch will be happening. It's all good things!
I really love writing horror just as much as I love writing superhero stuff. Hopefully I can do both as the year moves forward. Time will tell.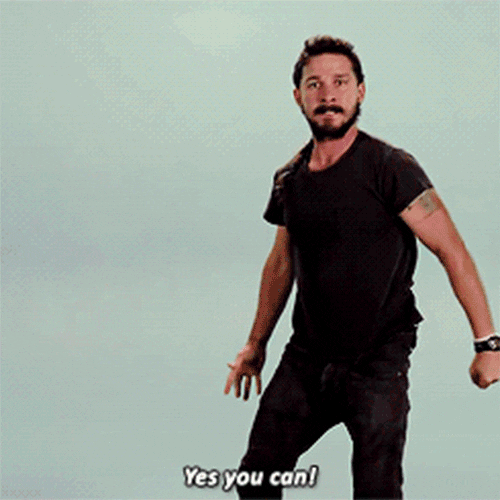 Stay tuned for some cover reveals for this new incarnation of The Entity, and also thank-you for your patience as I continue moving forward on the fourth Aberrant novel. I think you will like it when it's finished! (If I do say so myself.)