NaNoWriMo is in full swing, and I'm pleased to say that I've made great progress so far!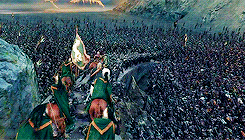 I am stretching my output this time around and sticking to a challenging schedule that will see me reach the end of my 50,000 words before Thanksgiving so that I can use that day as a break before moving on to write more and get ahead of my story.
As you may have guessed, I am using this month to get a bunch done on Accidental Orc. This has been going well and I am learning a lot about the world and characters while also progressing the story forward. I hope that it does not disappoint.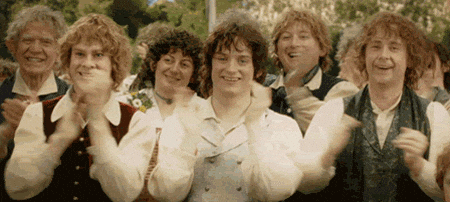 There is still the nagging issue that I will need to go back through the first few chapters and really iron them out. I usually run into the problem where I don't find my flow until later on in the stories I write, and that's certainly the case here. That will all come at a later date.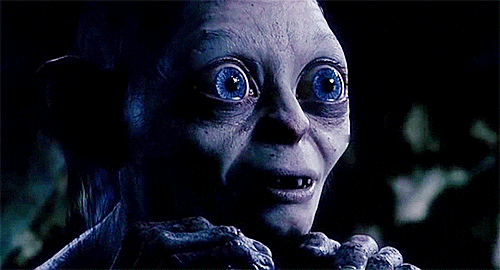 For now, there's a new chapter up on RoyalRoad, and it just so happens to be the longest chapter I've written. Go and check it out to see how Tucker fares in the seaside city of Castlederg!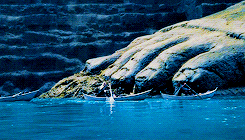 Until next time, have a great rest of the week!