Hey guys! It's been a little bit since I've posted here. It's about time, eh?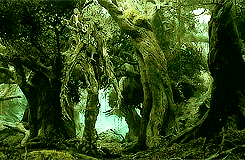 Accidental Orc is still chugging along. There's a new chapter posted today, and expect one on Thursday as per usual. Can you believe I'm past chapter twenty? Seems like I just started!
I'm sure it seems that way to Tucker as well…but there is much more ahead for him. In particular, I have a larger quest that he will soon be embarking on that will test not only his fighting skills, but also his other abilities as well. I'm pretty excited to work on a couple chapters tonight since I will have a bit of quiet time to myself!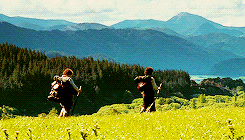 Looking to the future, there is certainly a plan as for where the "first" book will close off and lead into the second installment. That is still a ways away from my estimation, especially since I wanted this story to be more epic in scope than my previous superhero stuff. But, I'm getting there slowly but surely. Now that I've taken a break from the fast pace of NaNo 2018, it's time to get back into a groove and schedule things out. I like structure!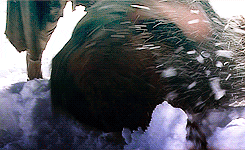 I hope you are all surviving the holiday shopping rush (and it feels like there's a mage using Frostbite on me every time I leave the house!), and I will see you again on Thursday. As always, thanks for all the support. The feedback has really helped me to improve my craft as I go along!