Well, it looks like I've lost a few subscribers with my last two chapter postings on Accidental Orc. Wuh-what? What have I done?!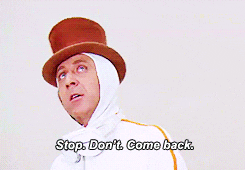 I think this part of the story has been the kind-of slump, setting up the third act of Tucker's larger objective. If you're missing some of the game elements, don't worry! They will be integral very soon (and by very soon, I mean within a chapter or two). There will also be a lot more action once Tucker finds himself in the thick of things…but I don't want to give anything away!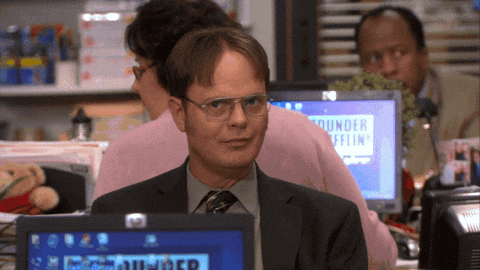 For those sticking it out with me, thank-you very much. I appreciate all the comments and encouragement! There is a plan. There is just a bit of walking to get to the culmination… 🙂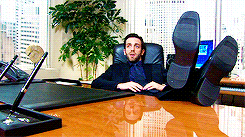 Enjoy the latest chapter! I hope to keep with my schedule and have another one on Thursday. If anything changes Christmas week with the schedule, I will try to post here to let people know. You should be in a food hangover by then!