I am a fan of wrap-up posts when it comes to the end of the year, though I don't think I'm as long-winded as the ones I like to read. Something about seeing the progress of a past year is energizing to me and also keeps me in check for the times when I feel like I didn't get done enough.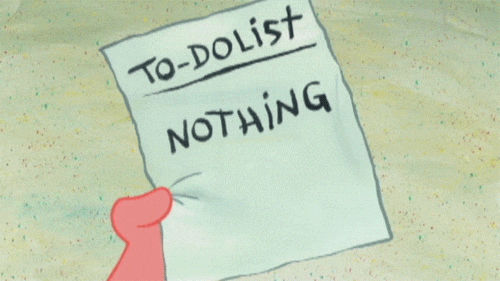 This year I can say that I got done quite a lot.
I have finished up my word count for 2018 on Accidental Orc, a book that I only started back in October, with 81,101 words. This is a lot more than I expected, and I think that is due to me finding a good process for working on this story. I am still working on wrapping up the first arc of this story, which will require a bunch more words, but it's all in my head waiting to be put down, so thank-you for sticking with me!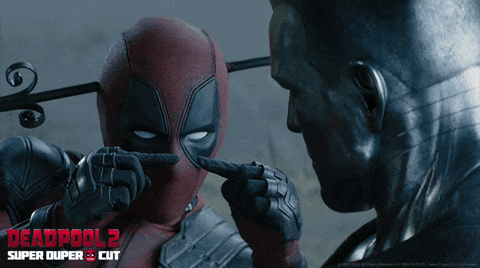 As for other projects, I had planned on publishing an updated version of my horror series, which I intended to continue with, but that has been stalled for the time being. I have new covers and revised text – all the bells and whistles aside from some good blurbs – but, I'm not ready to release that yet. Maybe in 2019 I can plan a good launch strategy. If you have already read The Entity, it's the same story, just expanded and rebranded. We will see what happens with that, but for now it's safely on my digital storage devices.
What are my goals for 2019? Well, to write more.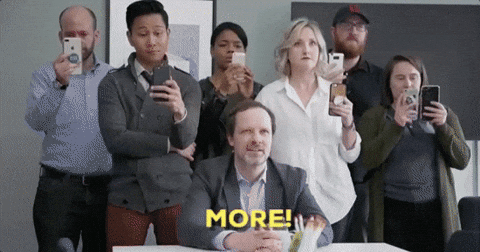 I hope to keep up my habit of writing at least two full chapters per week so as not to burn myself out. I'm not limiting myself, however, so if I get done more, then that's all the better. I also hope to read a lot more books. I spent a lot of time in 2018 reading, and though I didn't finish a lot of the books I started, I think the experience has helped me develop my writing voice further from where it was in January.
I think that's a good enough wrap-up for this year, eh? More challenges for Tucker in Orc, and maybe a few other projects in the works. Maybe I'll have enough to make a good splash on my Amazon author account in 2019. Who knows? I can dream! I hope you all have a fantastic time on this New Year's Eve. Bring on the new year!