So, how is all that editing coming along? That's the real question, right? (Probably not for you guys – but my brain keeps asking me this question every day!)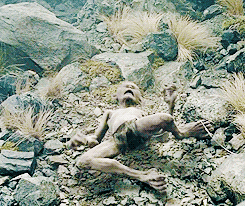 Progress is still good on Accidental Orc, draft two. I have overhauled the structure a bit, adding in some chapters where things needed more oomph and also fixing the ripple effect of earlier changes in some story elements, making sure that they are reflected in the later chapters. I have roughly twenty chapters completed, and another ten to finish.
It has been enjoyable this time around to really examine the story of Arc 1 because I was able to give it a little distance, so I'm looking at it more like a reader and less like an obsessed writer. I also have gathered all the feedback I received on RoyalRoad and am trying to iron out things that were sticky for some readers. I think the solutions I've come up with are pretty good!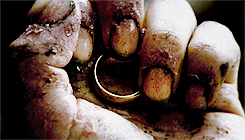 As far as the name of this post, well, that is a nod to another change that I've made – and that's to give the story a new title. I won't reveal it yet, but I'm thinking long-term, and I needed something snazzy that would speak to this being the first book in a series of books. Oh…and I've also got my cover all set up, so that will be coming soon!
Lots of exciting things! Once this volume is wrapped up and ready for publishing, I will return my attention to Arc 2, which is already partially outlined. Should make the writing and posting easier. I'm hoping to continue adding to RoyalRoad to get feedback, but we will see what happens with the first arc. I may have to take it down to avoid any penalties from Amazon, which is where all the money is for me. It may not be free once it's published, but I think it will be worth it with all the edits and additions.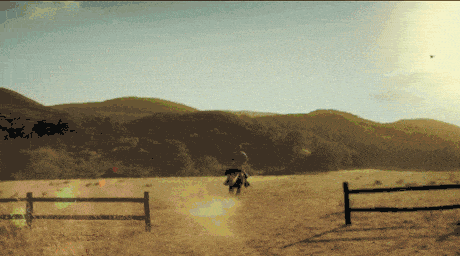 As always, thank-you for your continued support, and stay tuned for more updates as this behemoth (it's already my longest book to date, nearing 100,000 words) races to the finish line!