You haven't seen the last of the orcs!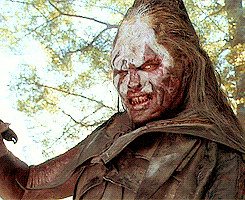 Or in this case, the orc. I've been hard at work on my outline for Book 2 of Accidental Orc, and I have just posted the first new chapter in a good while. This one kicks off the next part of Tucker's journey. If you've got a free moment, go check it out for free on RoyalRoad. Be sure to leave me a note if you liked it or not! I read every comment.
As for the revision of Book 1, I am finishing that up. I think it's been elevated greatly from the first draft that was originally posted. Keep an eye out for an announcement about the release of the final version. I've got a fancy cover made up for it and everything. It won't be long now!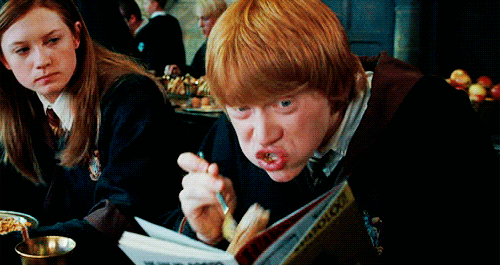 This post is short and sweet (hopefully). I'm ready for the weekend. How about you?
Have yourself a great one, friends!