It's been a hot minute, hasn't it?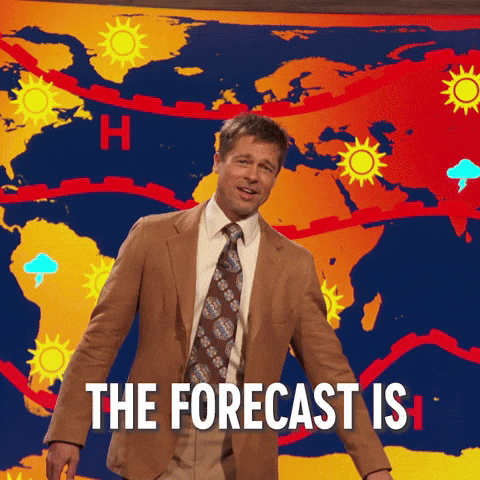 I'm not kidding. The temperature here has been roasting! Not exactly the best for my creativity, but I'm trying my best.
Here's a new chapter of Accidental Orc for those readers following it. As always, it's free as I draft through my first pass on RoyalRoad (and it's not too shabby, if I do say so myself) so give it a look and a comment if you are so inclined.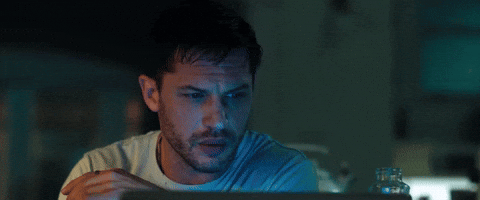 That's all for now!