It has been a busy summer, friends.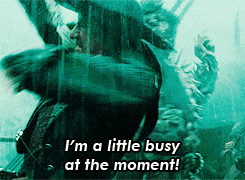 Writing is mainly my hobby for the time being, though I had set out to be more productive this year. Usually summer is the time that I begin to gear up and stay to speed for the fall, which is really my favorite time of the year – and favorite time to write.
But, due to many different schedule shifts, this summer seemed to have zapped all of my energy and creative drive. This doesn't mean that I didn't get done anything as far as my fiction is concerned – but it does mean that I'm a bit more behind than I would like.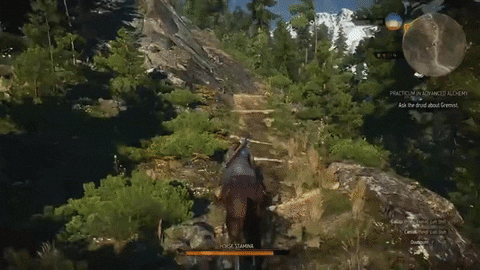 Hopefully that's about to change really soon.
I've been outlining plots and figuring out where I want to go with various stories, mainly Accidental Orc and a long-gestating fourth entry in my Aberrant series. One of the plans I am making is to return to writing things out by hand to try and jump-start my creative brain. It's no joke that there are plenty of distractions when working on a computer or even a tablet. This method of working will give me the chance to do a second draft as I type up my handwriting. Do I think that this will be sustainable? Probably not, but for the short term it feels refreshing.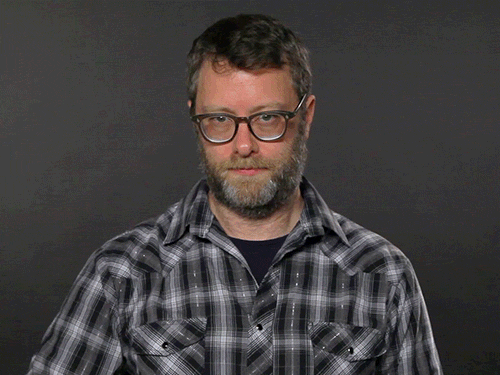 I'd like to get back to posting weekly chapters of Orc. Sounds nice, right?
If you're out there surviving the heat right now, I wish you the best end of summer, and here's to an excellent autumn!