Care for a scare?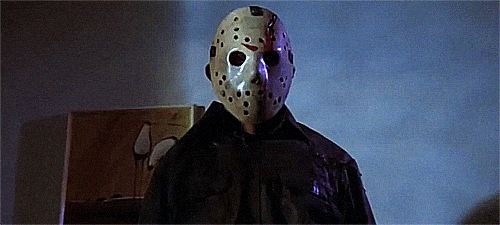 Happy Friday the 13th! Now that the relatively colder weather is upon us, it's time for something I have been hinting at for a long time – and that is my trilogy of haunted house books that will soon be ready to haunt your Kindles, tablets, and phones.
Get ready for The Shapleigh Hollows Series.
All three books tell the story of a family who moves into a haunted house in the middle of small-town Maine and encounter ghosts that terrorize – and also threaten their very existence. I've been working on sprucing these books up for about a year, and now that I have everything in order, they are up for pre-order. Check out the covers here for a taste of what's to come.
If you, like me, are looking for something to creep you out now that you've seen IT: Chapter 2, then give my books a shot. There are a few Stephen King references within, and I really like this setting, which is a fictionalized version of my childhood town. If horror isn't your thing, never fear (pun intended). I am still continuing on with my litRPG series, and a few other works in progress.
The Haunting of Easton Place arrives on October 1st, with the other two hitting the storefront on October 8th, and October 15th!