Care for a scare?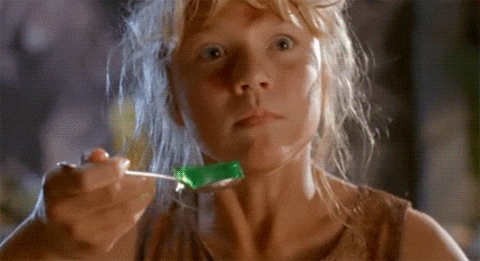 Today is the release day for the first book in my haunted house series titled The Shapleigh Hollow. Book 1 is The Haunting Of Easton Place, and it's been in the works for quite a while – a year, actually.
You think you know the premise, right? Family moves into an old house. They start to notice strange things happening and deny the activity until they can't explain the terror away. Those things all happen. What you don't know is the amount of ghosts that have been haunting this house for decades – and they want to add our family to the mix, one at a time!
Don't read this one with the lights off…unless you have a Kindle Paperwhite. Then definitely leave the lights off and enjoy some good spooky fun!
I also want to take this chance to let you readers know about an awesome list of other spooky horror books that are waiting for eyeballs. There are some pretty good choices in this list, so head on over and add a few more books to your collection. You know you want to!
I hope you're all enjoying the start of October as much as I am, and look for the next couple books in my horror series coming up in the weeks to come!