Happy Thursday! I think some updates are in order.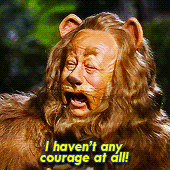 First off,  for the next few days you can snag the first book in my haunted house trilogy for only $0.99! Are you brave enough to handle living at Easton Place? The ghosts are ready to welcome you…for eternity. If you've been eyeing the eBook, now's the perfect time to grab it for a great price!
Second, the next chapter in the Shapleigh Hollow Series is up on Amazon!
The Curse of Easton Place delves deeper into the history of the property and the ghosts that are terrorizing the Maxwell family. There is a lot more to the old house than meets the eye. Needless to say, things get very messy for the family. If you're brave enough, read on…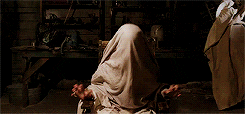 Here's a quick bit about Book 1, which has been in the works since earlier this year:
Years after its previous owner was found murdered in his bed, the Maxwell family moves into Easton Place. Small-town Shapleigh seems like a fairy tale, but something sinister watches the family's every move.
When the family discovers a coffin in the attic, they want nothing more than to get rid of it. But, the coffin – and the invisible force manipulating it – has other plans. The coffin isn't the only unsettling item on the haunted property…and it's only a matter of time before the ghost makes itself known. It likes living with the Maxwells – and it wants to keep them in Easton Place forever.
Don't wait too long to grab your copy. This deal is to die for!
(And if you're one of the brave souls who already grabbed your copy, a huge thank-you for supporting this series. I have more planned for NaNoWriMo this year. It's gonna be busy! I believe technically I have three different books to work on, so yes, my keyboard is going to be abused.)
Wishing you all an excellent October and Halloween Season!