Wait a minute. Is that the sound of fingers typing furiously that I hear all over the state (and country)?
Yes, it's National Novel Writing Month again, and this time I'm doing double duty!
My initial plan is to draft the next book in my superhero series, but I'm also going back and forth between that story and my second book in the Accidental Orc series. It should keep things fresh and also push me over my word count.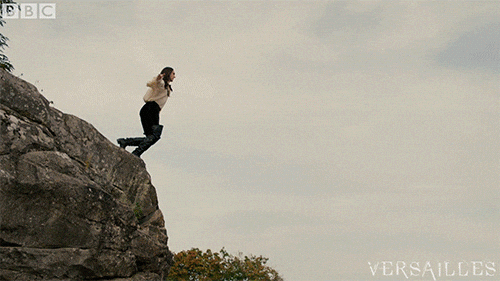 While I'm not posting the Aberrant book online, I am still posting chapters of Orc on RoyalRoad. You can check them out for free. In fact, there's a new one that I've just posted today! You know you want to see what trouble Tucker and his friends are getting into. Go on and check it out!
Happy November, everyone!