This one is short and sweet.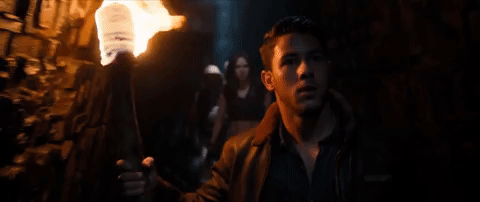 NaNoWriMo is finally over – thank goodness – and I survived and hit my word goal.
To celebrate, how's about a new chapter, eh? This one's a bit longer than usual too.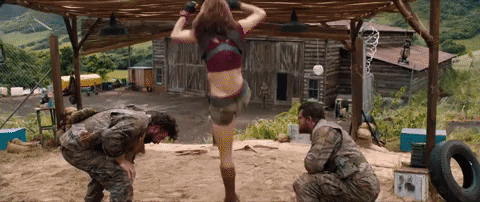 A few updates for those who have not checked out Accidental Orc in a bit – the title has been changed to Orc Spawn. I have also updated the cover on RoyalRoad to my official cover for Book 1, or Arc 1. This will eventually be published in eBook and paperback, though the current plan (if all goes well) is do put it up for sale once Arc 2 is closer to being completed.
Lots of things happening in my writing space, and I hope to keep to a better publishing schedule online.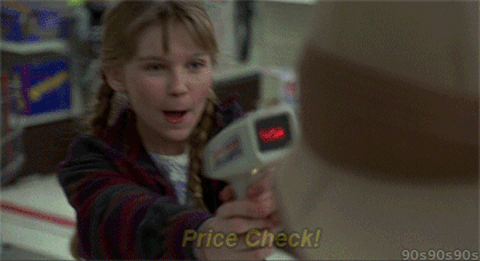 As always, thank-you so much for all of the support – and the comments. I read every single comment, and occasionally I reply (if it doesn't involve any spoilers for upcoming chapters!). I am so thankful for all who read and leave feedback.
With all that said, I hope you are surviving this busy end of the year!