It's been a bit, hasn't it, peeps?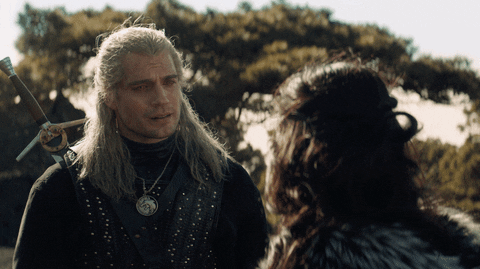 I've been hard at work on a bunch of things, the least of which is continuing ARC 2 of Orc Spawn. Speaking of which, there's a new chapter hot off the press (or in this case, my iPad) for your enjoyment. Check it out when you've got a moment!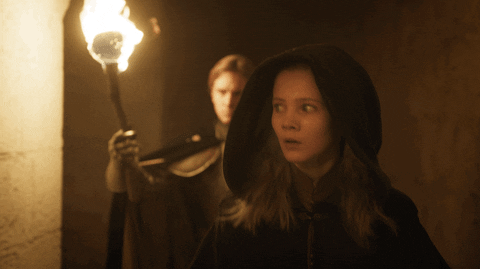 I've also been working on getting ARC 1 ready for publication on Amazon. This includes a full paperback edition, as well as a revised eBook with a bunch of content not posted on RoyalRoad. Can't wait to show it off here. I think it came out great!
So, in short, lots of things are moving down the pipeline. Stay tuned for much more!