The world is a little crazy right now, so I am doing what I've always done in times of stress – read and write.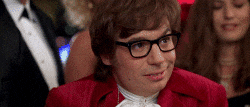 All that is to say that I finally have a new chapter up on RoyalRoad.
This latest chapter of Orc Spawn has been tricky to write. I find that writing boss battles takes a bunch of planning, mainly because everything has to make sense, and also you can't rely only on stats when writing a litRPG fight. There has to be tension and excitement. I always think of R.A. Salvatore and how he writes such amazing battle scenes. No doubt I'm trying to hone my craft, so I hope that this chapter doesn't disappoint.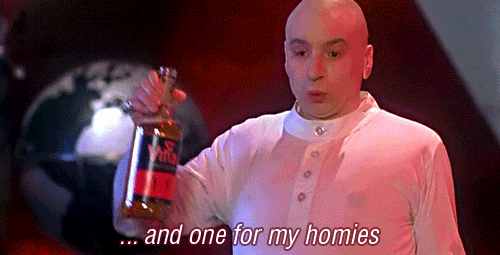 I have also made great headway on the rest of Arc 2. I'm trying my best to get ahead and also prepare for Arc 3, which is brewing in my head. The world of Acaedia is large, and there are places that I haven't written about yet. I've got the names, though, and the rough details. It will be exciting to set off on the next leg of Tucker's quest to find Midnight's Hand and get his vengeance on the Mage traffickers.
In closing, wherever you are, be safe and look out for not only yourself, but those closest to you. I plan to stay calm and read!