Progress, progress, progress.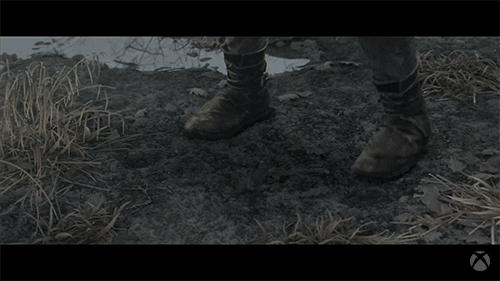 After a lot of work, I've finally completed the first draft of Orc Spawn – Arc 2, tentatively titled "Betrayal". I still have to go back through and make sure there are no glaring errors, but in the meantime I have the entire thing down on paper (or pixels, if you count all the screens I use to write!).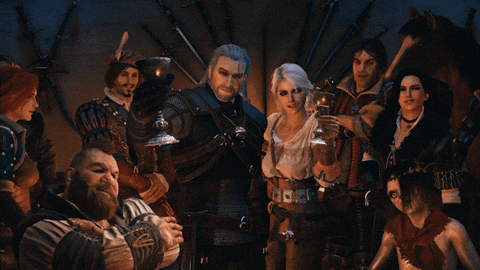 How's about an updated chapter on RoyalRoad? The title of this one is "Reckoning". Ominous, eh? I hope that this finds you well, and that you enjoy it!